Rehan Dalal is a talented Soul/Jazz/R&B musician based in Toronto, Canada. November of 2021 saw the release of his new album "Fruit of a Poison Tree", a 15-track Progressive R&B concept piece. He commissioned me to create the album cover artwork, along with some pieces for the single releases and the new website. We also developed seamless loop animations of each artwork to live on Youtube and Spotify Canvas. Rehan himself took care of all the type work, creating wonderful text compositions with beautiful typefaces.
4 singles were released before the album came out. For this series we decided to revisit some of the letters from my #36daysoftype project, made back in 2018. The original pieces were black and white, so we colorized them and added some new custom elements that tied with the songs and gave them some more depth of meaning.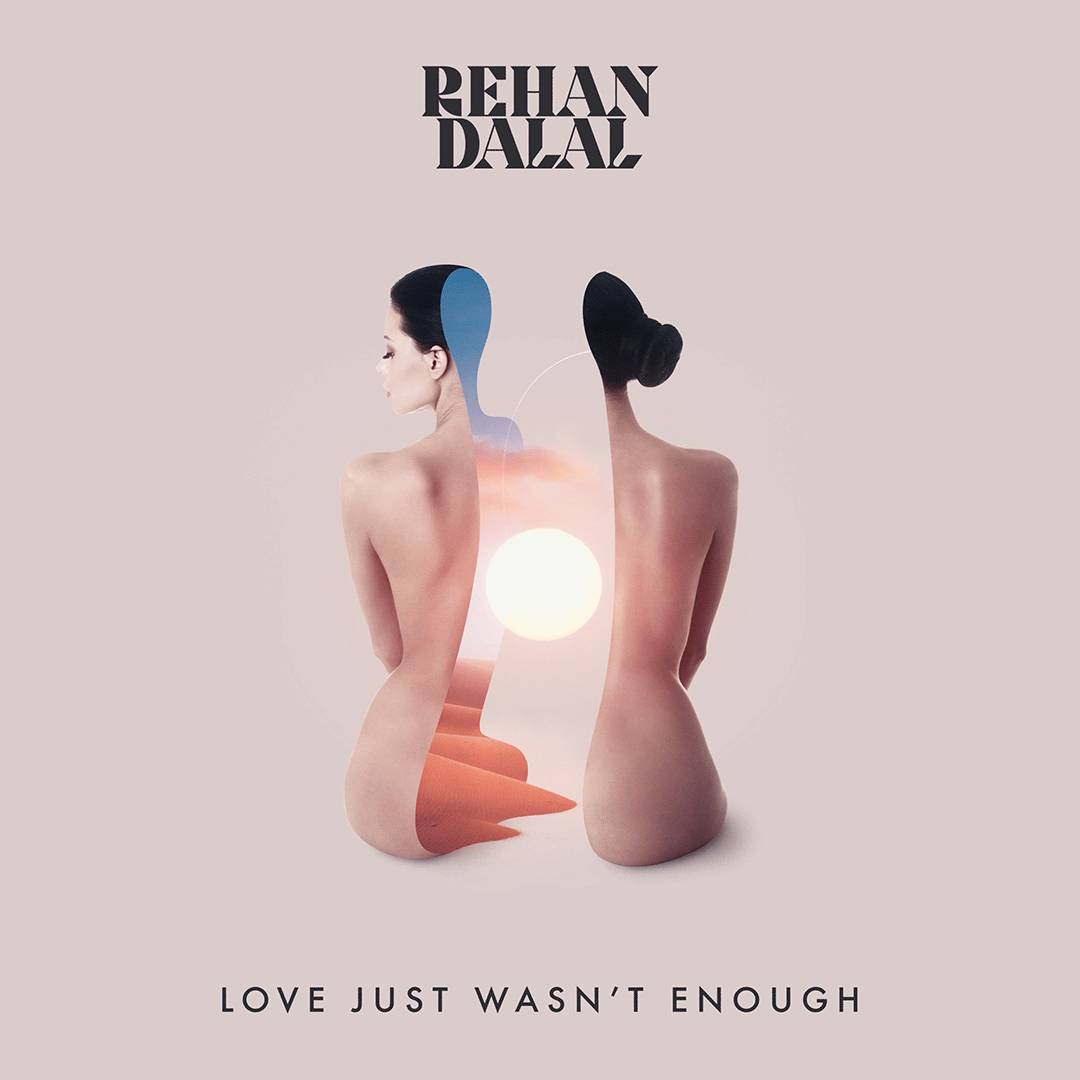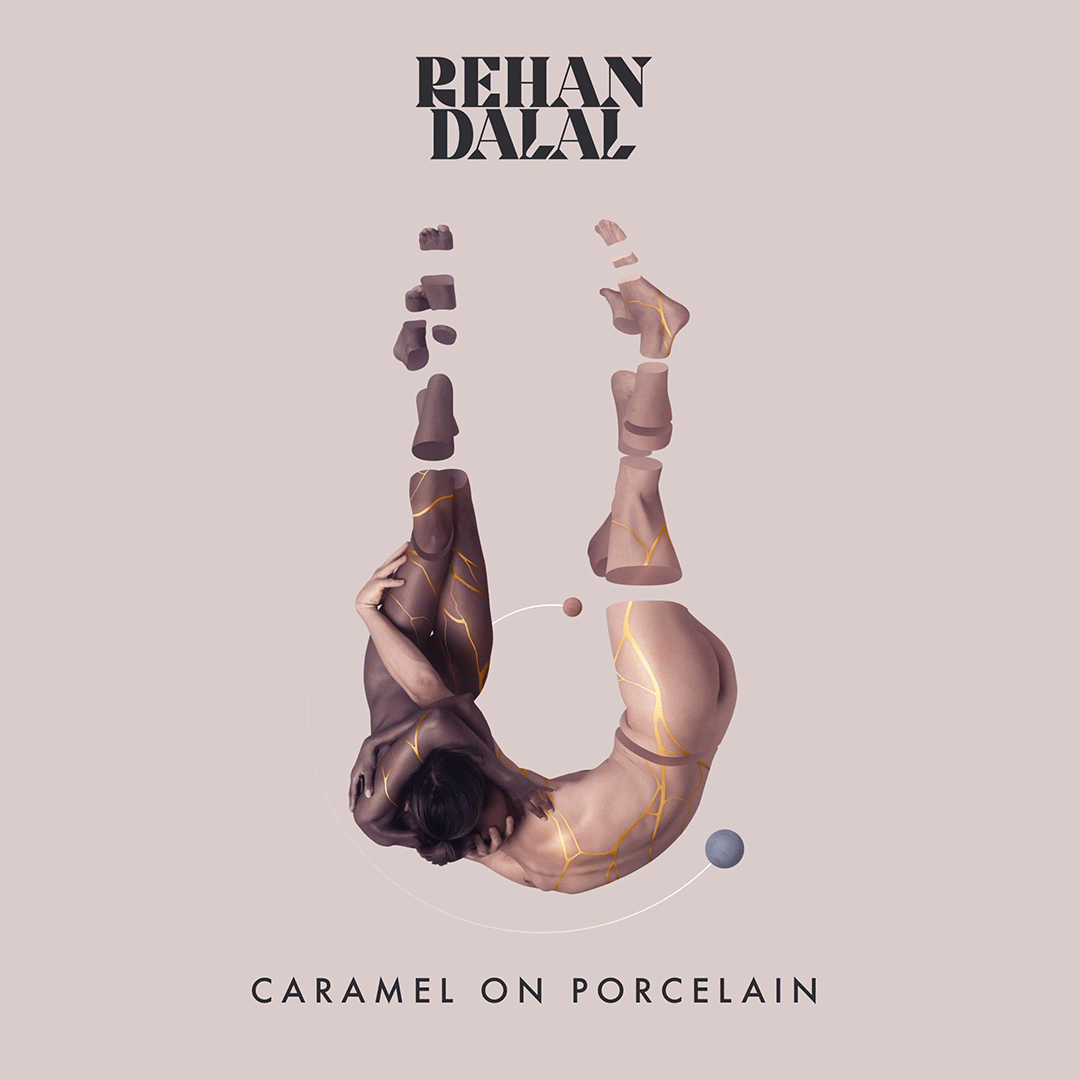 For the album cover we looked for something surreal, leaning towards a modern digital look. Stevie Wonder's "Innervisions" (1972) was a big musical inspiration for the album, so Rehan asked to have some su

btle nods to that cover. The triangle structures in the background, along with the plants coming out from the sand, were inspired by the abstract shapes depicted by Efram Wolff on the original artwork. We wanted to have an eye-catching, beautiful yet dangerous fruit on the tree. We fou

nd inspiration in the European spindle (

Euonymus europaeus

), an actual poisonous tree with beautiful bunches of pink fruits.
We needed a panoramic version of the artwork to be printed on the vinyl gatefold. The scene was planned so that it could be extended to the back cover, showing some new elements and unseen parts of the landscape.
Together with the album release, Rehan launches a new website beautifully designed and developed by himself. We decided to make a derivative artwork set in the same landscape, nighttime. Did you notice? It's the same environment you've previously seen in "Ain't for Nobody Else" artwork. Blinking stars were procedurally generated over the starry sky. It will be online soon!
In order to support responsive behaviors, the artwork is horizontally seamless: